Buying a Home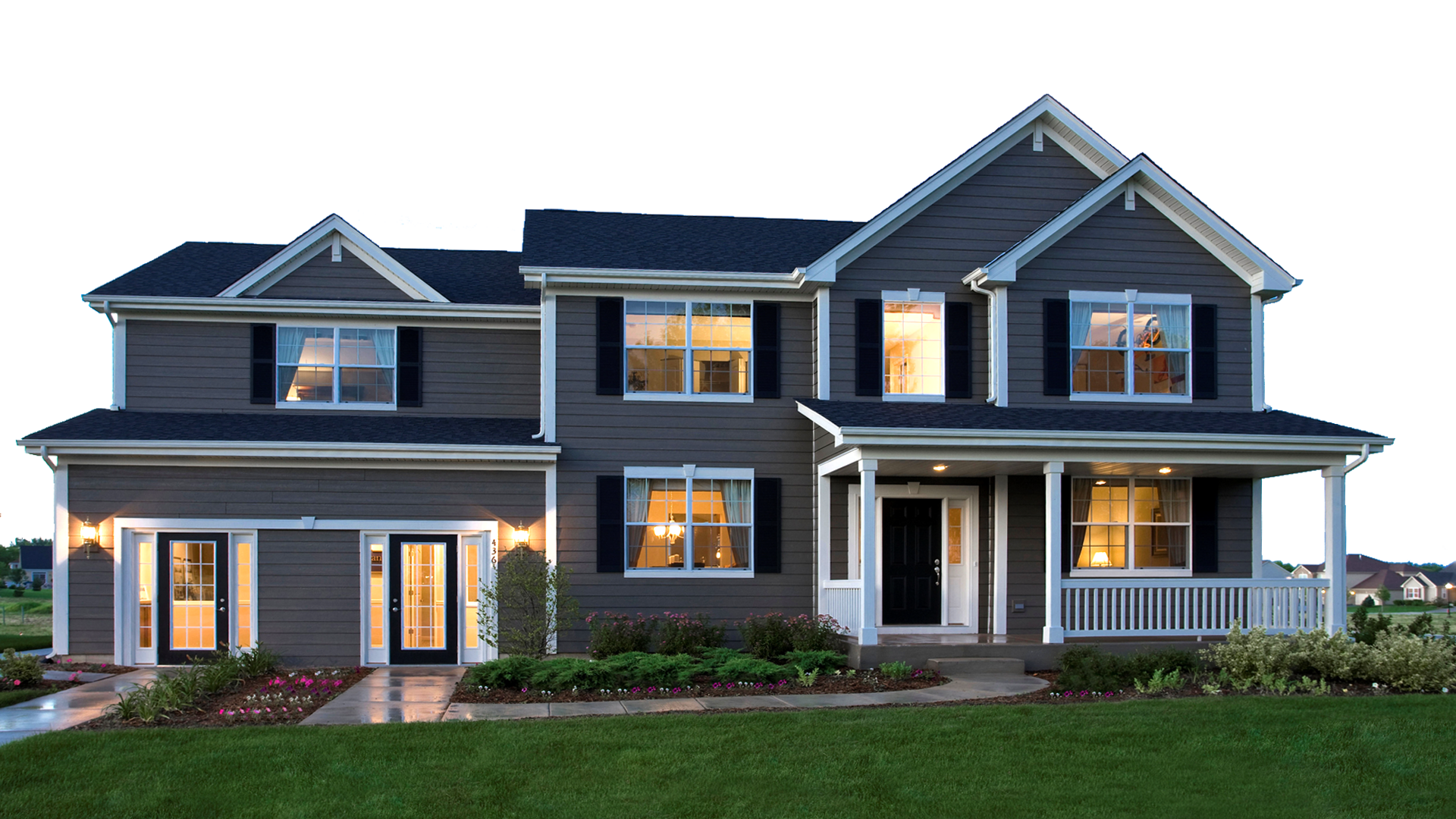 Buying a home is exciting! As a buyer's agent, my job to is represent the best interests of you, the buyer, throughout the home buying process.
Buying a home can be a very time-consuming and costly experience if you're not familiar with all aspects of the process, and don't have all the best information and resources at hand. I will help you through every step of the process from searching for the home that is right for you, the negotiating of terms, contract timelines, all the way to the moment that you hold the keys in your hand!
If you're like most people, buying a home is the biggest investment you will ever make. So whether you're buying a starter home, your dream home or an investment property, why not take advantage of my experience as a local market expert to make the most informed decisions you can, every step of the way?